Motorsport Events Schedule
Watch every race for free in the highest quality. All races can be followed here, anywhere and on any device. F1 GP, Nascar, Indycar, MotoGP, Superbike including.
Search and filter matches and sporting events
Motor Sports News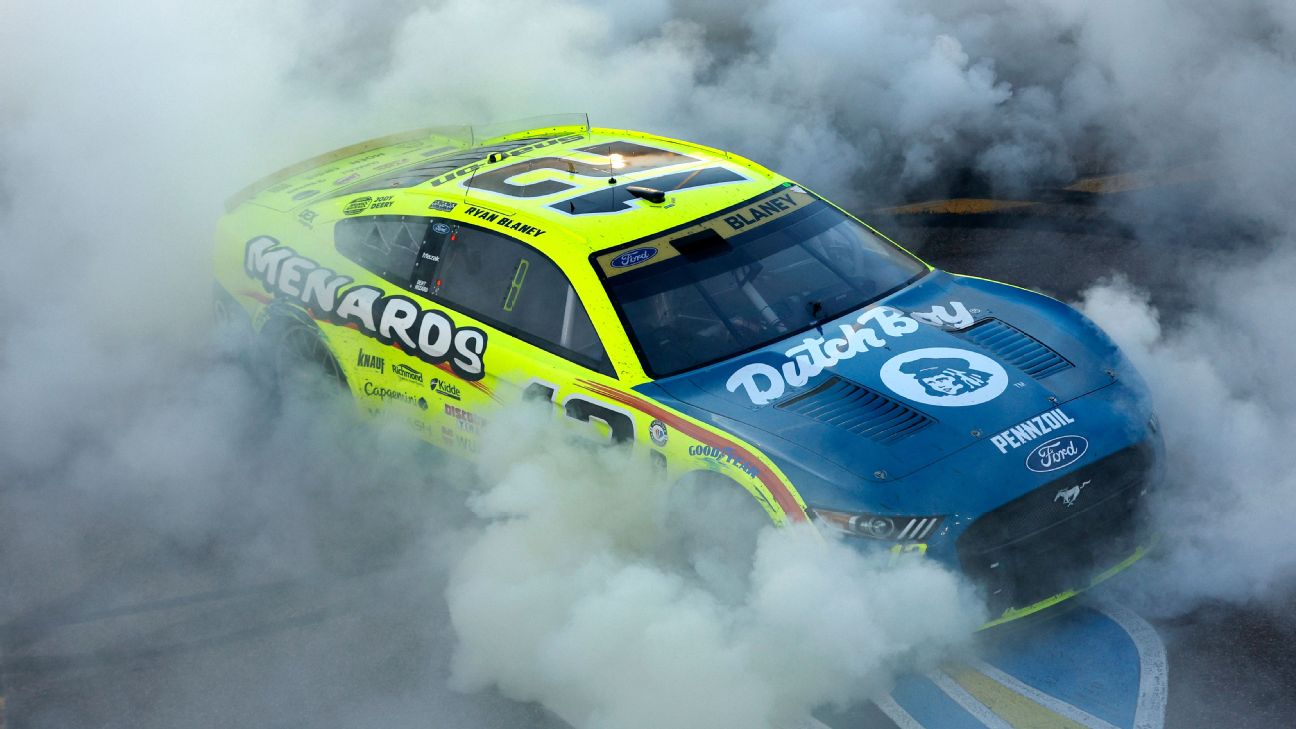 Ryan Blaney has Indy 500 hopes; Roger Penske says 'slow down'
Roger Penske says NASCAR Cup champion Ryan Blaney inquired about someday running the Indianapolis 500, but "The Captain" has pumped the brakes on the idea.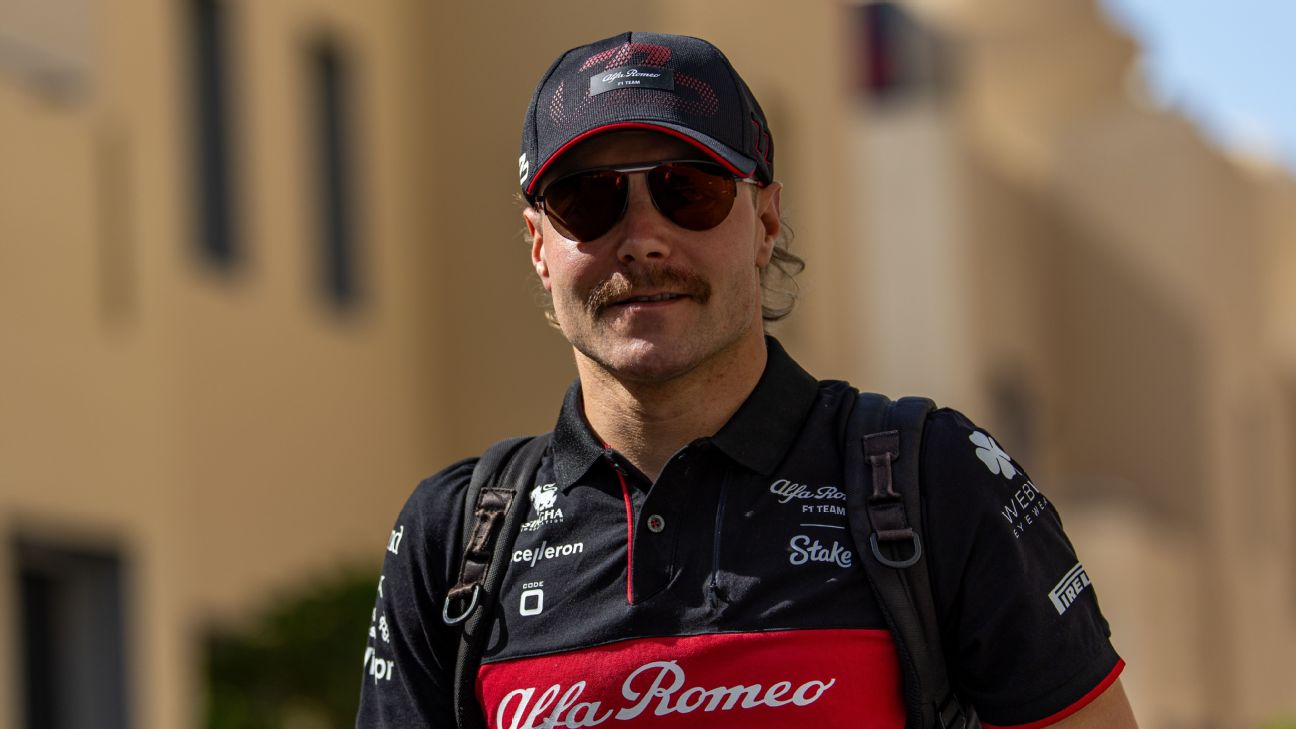 F1 driver Bottas raises $150k for charity with nude calendar
F1 driver Valtteri Bottas has raised $150,000 for men's health charity Movember after a calendar featuring photographs of him baring his backside sped off the shelves.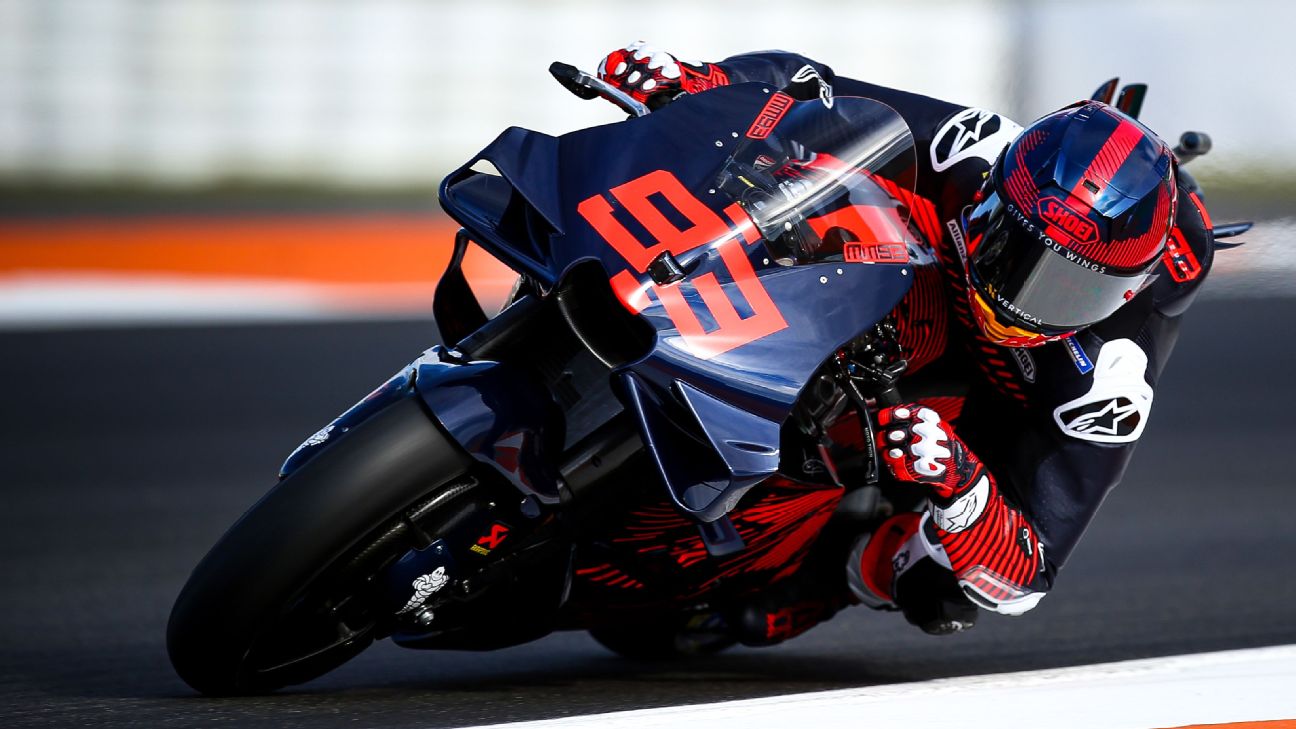 Bagnaia is '23 MotoGP champ but Márquez already '24 favorite
Pecco Bagnaia won the 2023 MotoGP world championship on Sunday. By Tuesday, though, Marc Márquez's Ducati debut had all eyes on his 2024 title hopes.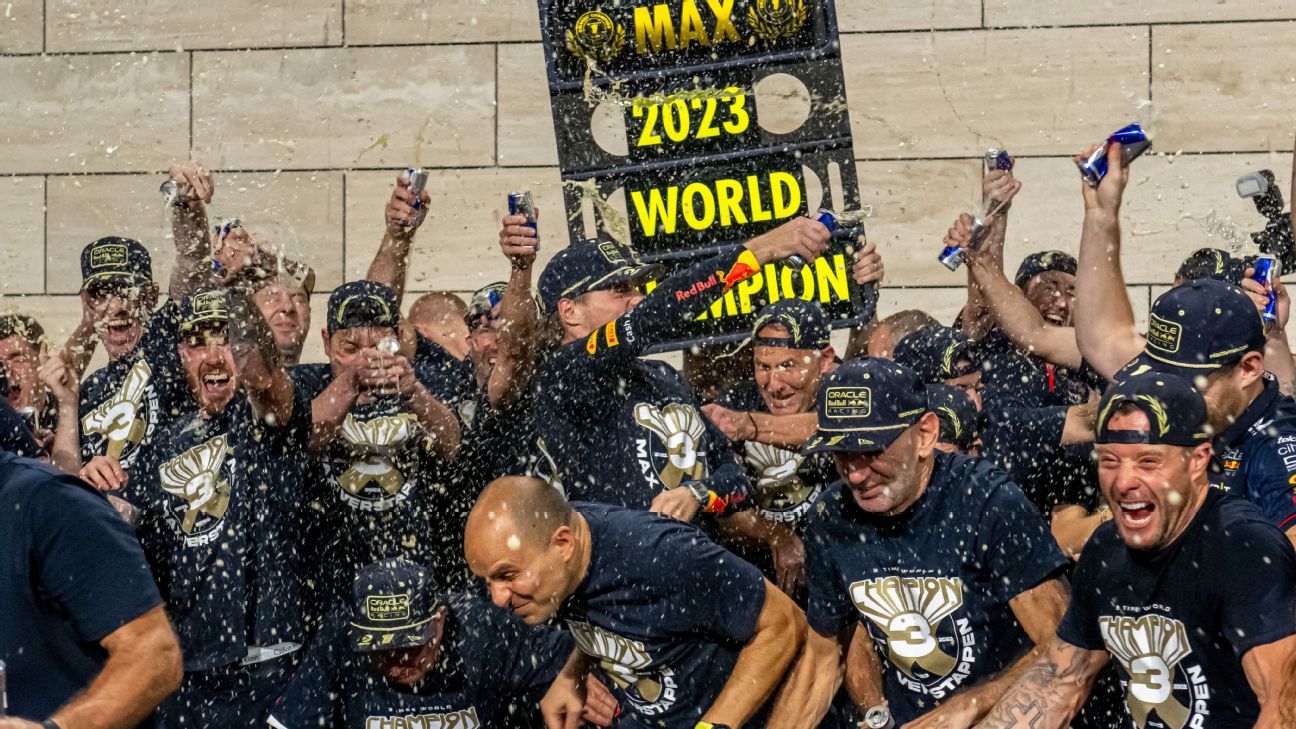 The mind-blowing stats that underline Verstappen's dominance
Formula One's media has gradually been running out of adjectives to describe Max Verstappen's dominance this year, but the statistics of his phenomenal 2023 season speak for themselves.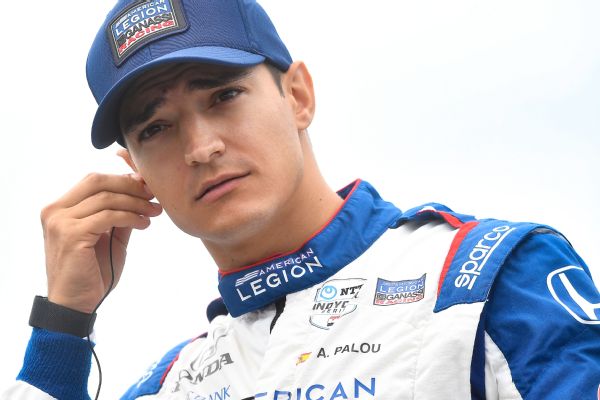 IndyCar champ Alex Palou admits breach of contract
Two-time IndyCar champion Alex Palou concedes in court documents that he breached his contract with McLaren Racing when the Spaniard did an about-face and stayed at Chip Ganassi Racing.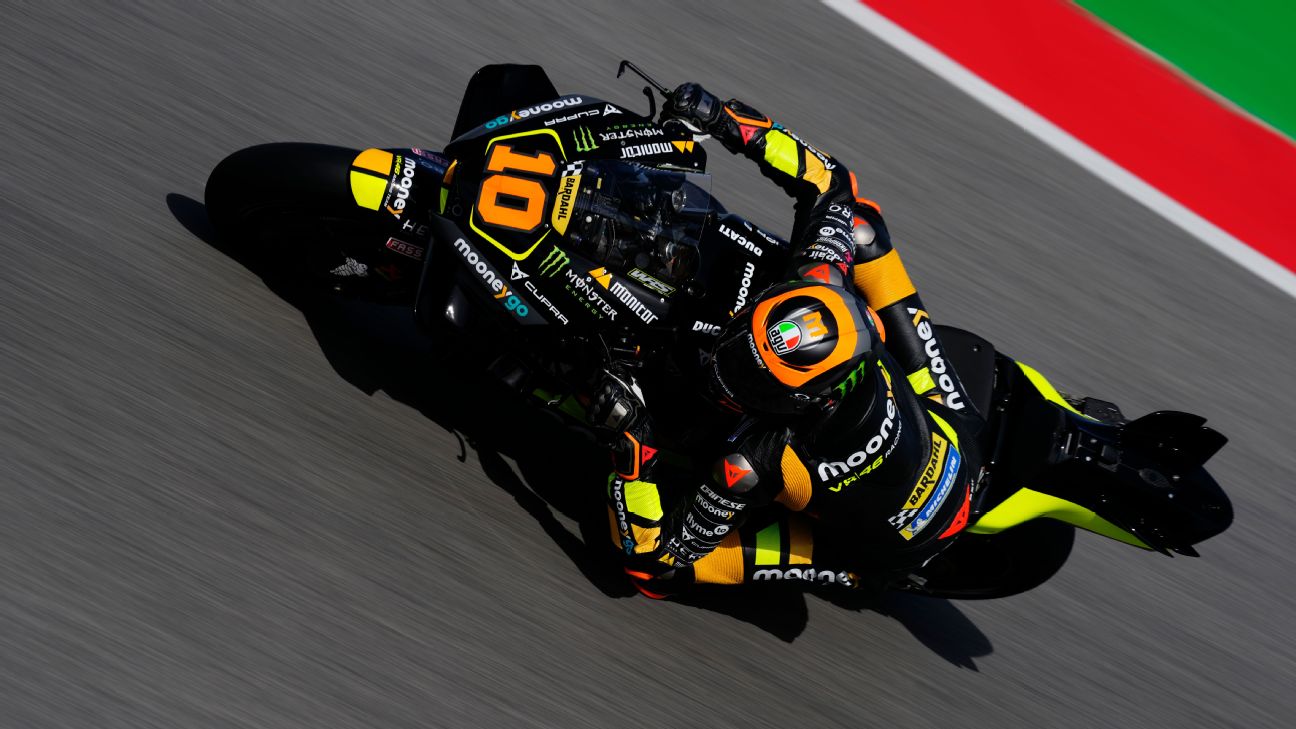 Luca Marini replaces Marc Marquez on Honda MotoGP team
Luca Marini, the half-brother of Valentino Rossi, will replace Marc Marquez on the Honda MotoGP team next season.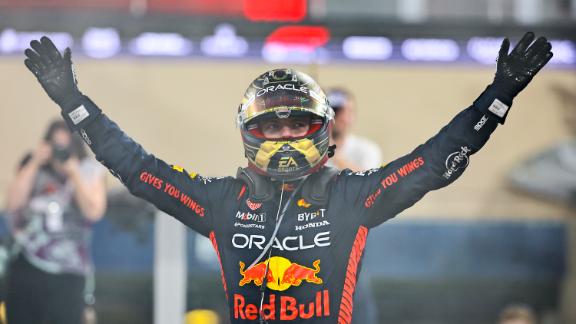 Verstappen hails 'incredible' title-winning season
Red Bull's Max Verstappen says his record-breaking season will be tough to replicate after he secured his 19th win of the year in Abu Dhabi.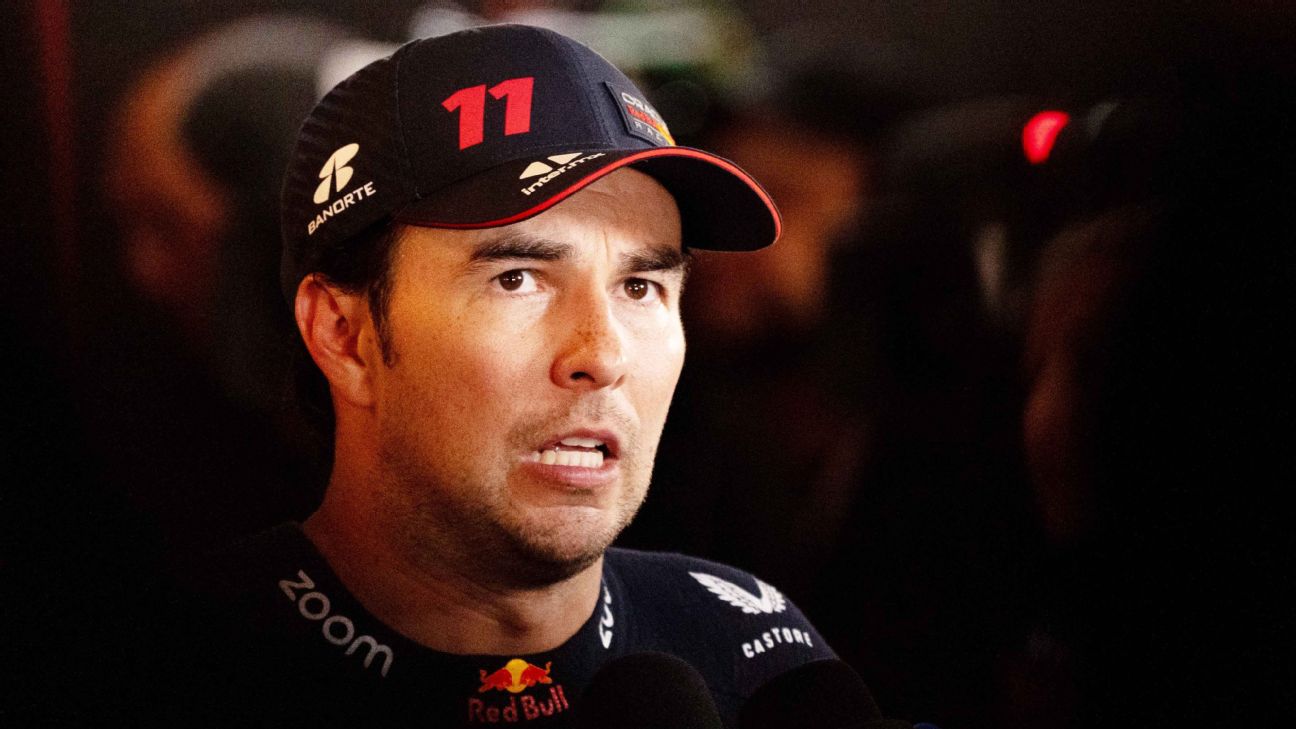 Pérez given formal warning after calling stewards 'a joke'
Sergio Pérez was given a formal warning by the stewards at the Abu Dhabi Grand Prix after he labelled their decision to hit him with a five-second penalty "a joke" over team radio.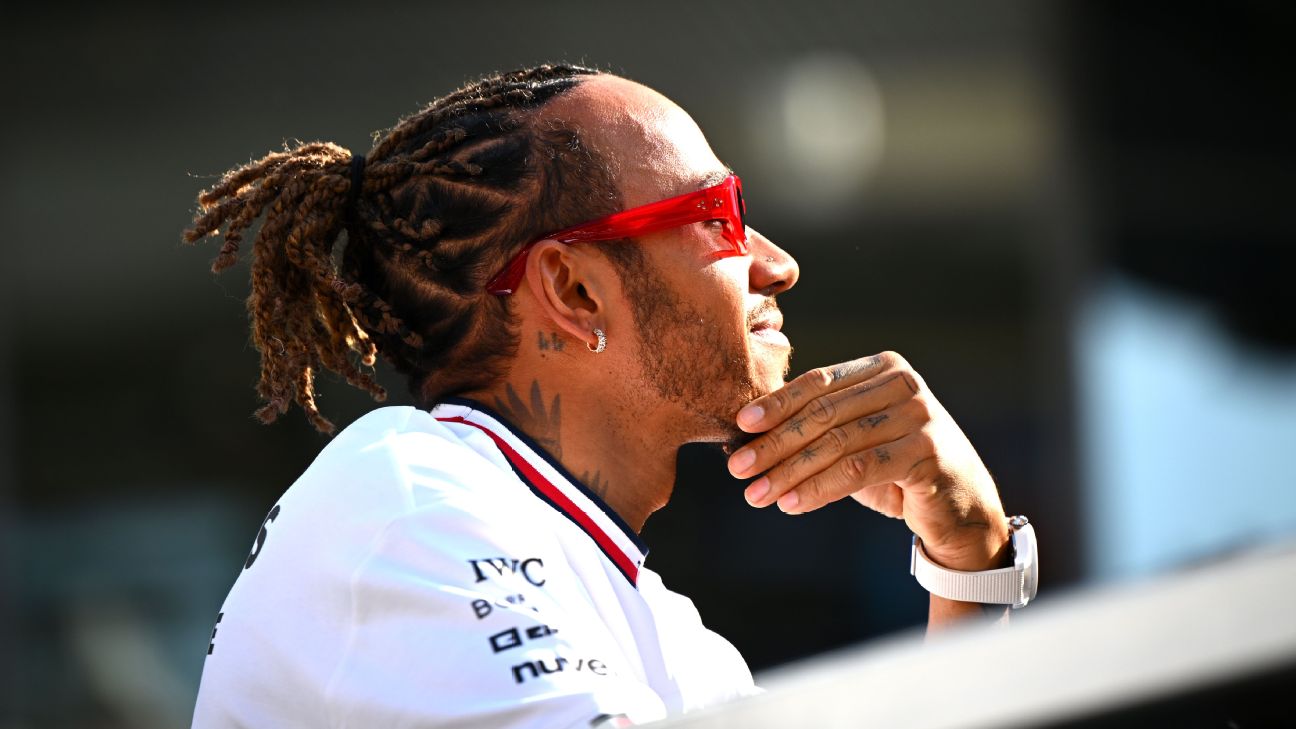 Lewis Hamilton admits concern with Red Bull dominance
Seven-times world champion Lewis Hamilton expressed concern about Red Bull's continued dominance and questioned whether Mercedes could close the gap next year after Formula One's Abu Dhabi season-ender on Sunday.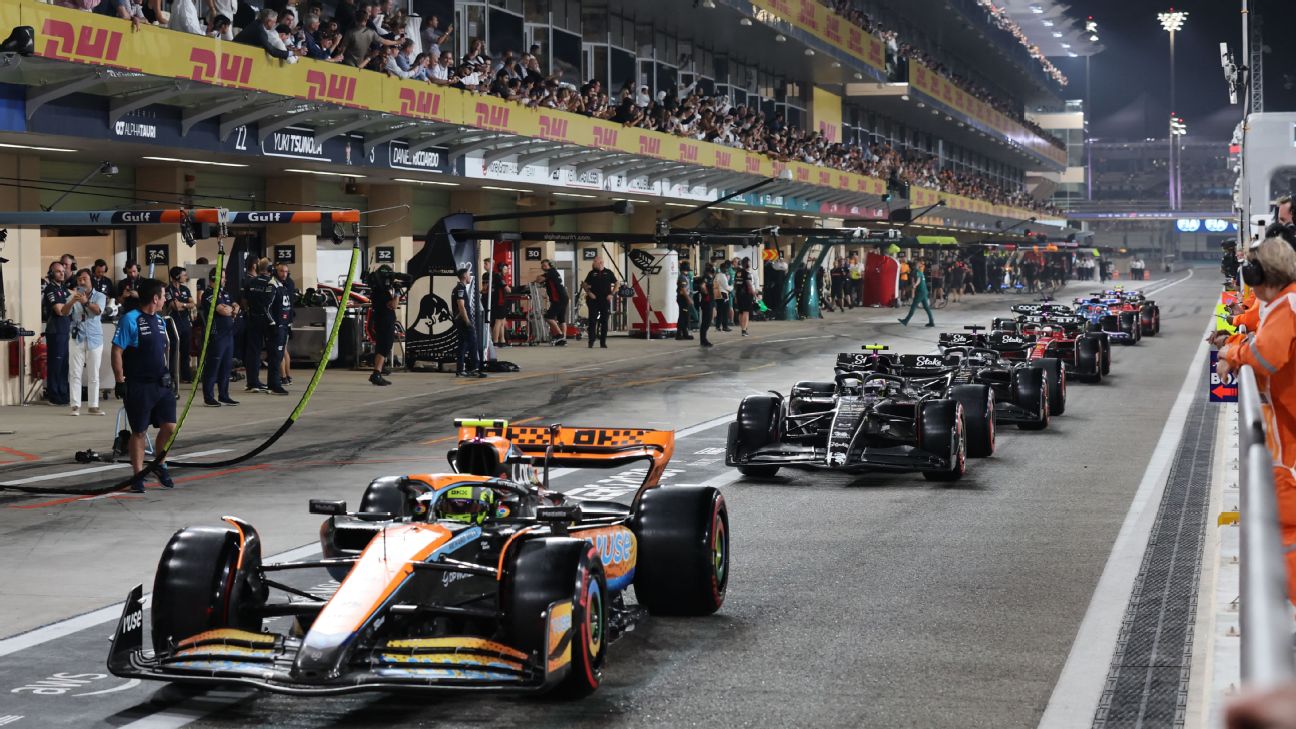 Formula One teams warned over crew eyewear breaches
Formula One teams were told to ensure mechanics had eye protection in the pitlane after stewards found numerous breaches during the season-ending Abu Dhabi Grand Prix on Sunday.